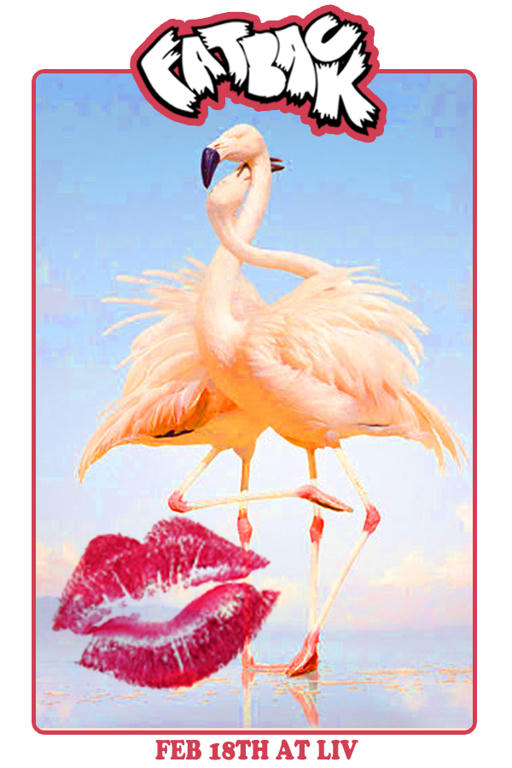 You've been on a roll lately.
You came to the 4 Year Anniversary and shook what your mother bequeathed you at the circus, in the future/outer space and with Michael Jackson. Last night, you grooved and gave each other impossibly sultry looks as you tenderized your way through Valentine's Day.
Now it's time to shake your lovebacon back into the swing of things.
You know how it goes…
Liv (11th & U)
Saturday, February 18th: 10pm - 3am
Free!
Party Clothes (whatever those are)